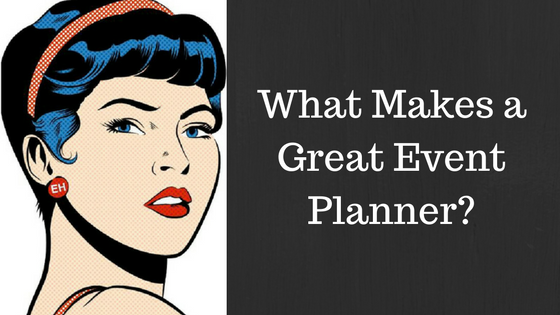 Will you be a super event planner or just average?
So what is it that sets a super event planner apart from those who are just meh? Is it the insider tips and tricks they have learned from years in the business? The access to trusted partners and contractors they have built and accrued over the years? Or is it their level of organization, knowledge of every aspect of planning an event and the support of their team in creating an event that will WOW! their clients every time?
The answer is that it is a combination of all of these things and more!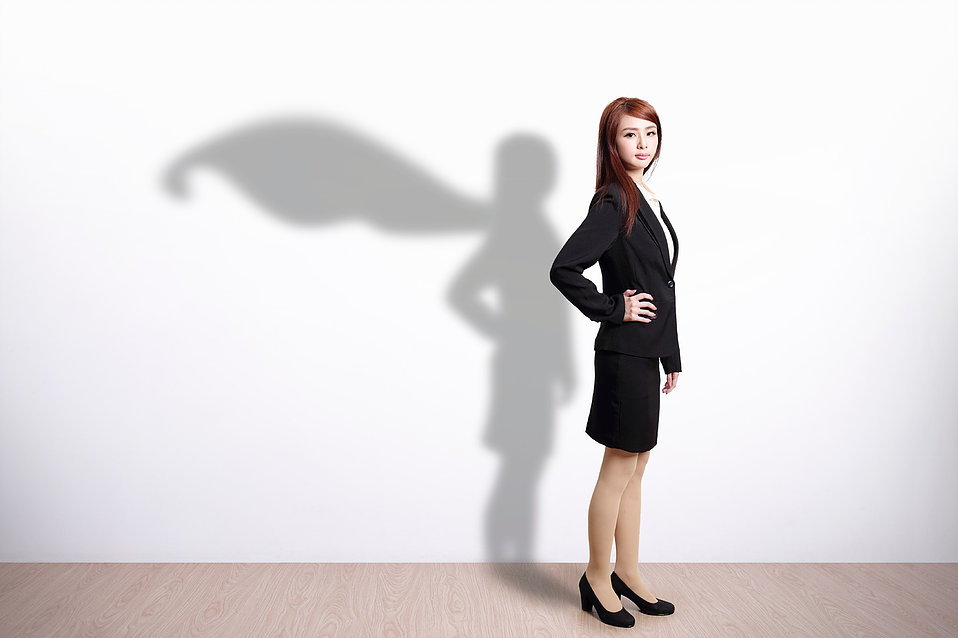 Owning your own successful, profitable event planning business requires you to be a great business manager, sales manager, project manager, creative manager, contract negotiator, customer service manager, and client relations expert all at the same time. Feeling overwhelmed yet? No worries! Although, looking at the big picture, it may seem a bit daunting, owning your own business and becoming a cutting edge event planner with the skills and knowledge to become a leader in the industry is doable and can be a very rewarding and exciting career.
The keys to being able to perform all the different roles required to be successful as an event planner are to be confident in your work, know your clients and what they are looking for and be prepared to put in the hard work necessary to create returning customers.
Need a push to take that first step?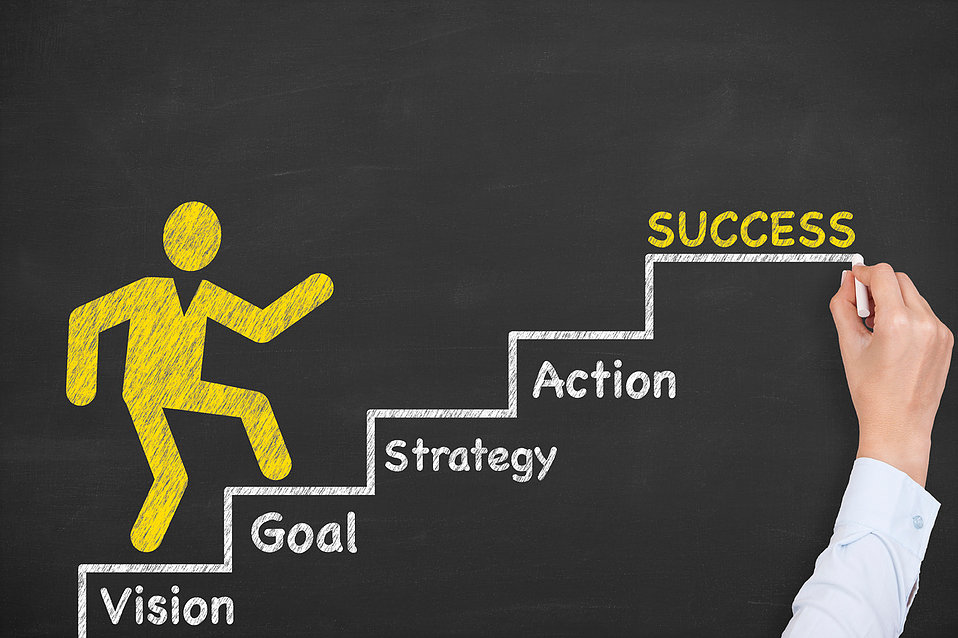 If the idea of starting your own event planning business is exciting, but you're not quite sure how to get started or if you're new to the event planning business but need support to grow your business to the level you want it to be, you may be wondering how you can do so.
After running my own event planning business for the past 30 years, I have been contacted by countless people just like you who are looking for advice on how to start their own event planning businesses.
After a few years of answering those questions, I started to see a pattern. I would get questions from wanna-be event planners who had pieces and parts of the equation, but not the whole picture. For example, I had one young intern who had taken event-planning classes at school, but had no idea about starting a business. Then I'd work with someone who knew about starting a business but had no idea about how to plan an event. There was even the one lady who had business experience, and some event planning from the corporate world, but she didn't know how to get started building her own clients and sources of trusted vendors for an at-home business.
So, my team and I started thinking about how we could provide ALL of the information people needed to know to start an event planning business without having to go through different sources to learn the ropes. That's how we came up with the idea for Event Heroes.
We wanted to offer a coaching program that would provide a step-by-step guide on how to establish yourself as a business owner to finding clients, booking events, planning and producing shows and winning life long customers. And the one thing we really thought was super important was to be able to provide live support for our Event Hero members.
It's all about the support!
So, that is what we did! Event Heroes, is an all-inclusive event planning coaching system that includes how-to coaching lessons, a complete library of pre-formatted business and event planning forms, fully developed event themes and instructions, access to our fully vetted and trusted black book of partner vendors, and live support sessions presented by leaders in the event planning industry.
At Event Heroes our goal is to help our members produce events that provide the WOW! factor that will establish them as leaders in the event industry.
Sign up to be an Event Hero VIP member on our signup page to take advantage of our great support system!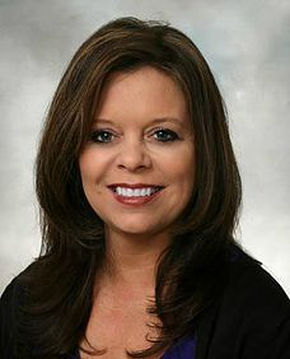 Tracy Fuller-White has owned and operated an event production company for 30+ years and has done events nationally and internationally for fortune 100 and fortune 500 companies.
http://www.myklroventine.com/_dev/eventheroes/wp-content/uploads/2017/01/071d6f_651959f33a784b86a4c202aa07052f16mv2.png
315
560
Tracy Fuller-White
http://www.myklroventine.com/_dev/eventheroes/wp-content/uploads/2019/07/75b04e_f71e33afad414262ba39f703670d8173.png
Tracy Fuller-White
2017-01-09 08:36:00
2019-09-27 15:12:16
What Makes a Great Event Planner?