Beauty and the Beast. It's a tale as old as time, and a theme that is great for an event! There are many possibilities from wedding theme, a simple tea party or a large sit down or dinner party!
When thinking about putting together a Beauty and the Beast theme, food and décor will be the two that put it over the top! Here are some food and décor ideas to make your next event a success:
FOOD:
1) Enchanted Dessert
For a wedding or large event, a castle themed cake would be the best fit
Photo Source: Disney Weddings
2) Rose Apple Tarts
Photo Source: Color Me Meg
These rose apple tarts are another great addition to your event! They look and taste great, and guests will love the thought you put into them. A simple recipe and easy to follow instructions!
3) Strawberry Shortcake
These easy to do desserts can be served as appetizers and will be a crowd pleaser! Using the two core theme colors – gold and red, they are perfect for showers, tea parties or a little get together.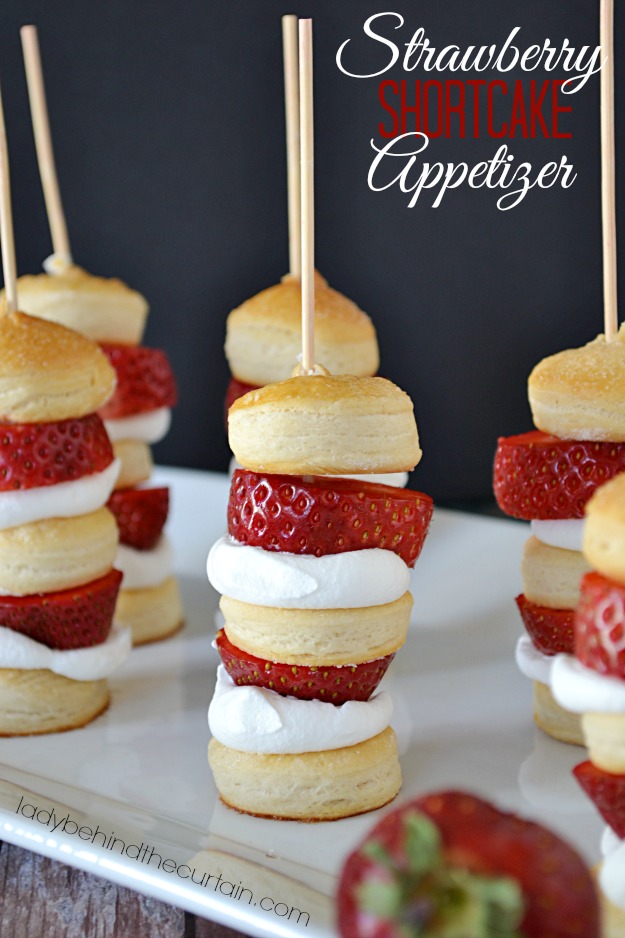 Photo Source: Somewhat Simple
4) Croque Monsieur Roll-Ups
Sounds complex, but in reality this French inspired sandwich is made with dough, ham and cheese. Great finger food for guests who want to mingle and walk around.
Photo Source: Brit Co
5) French Onion Soup
For a larger sit down event, a great main dish option would be a French Onion Soup.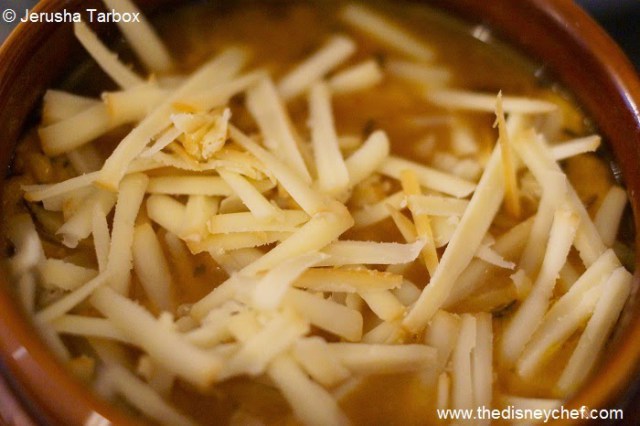 Photo Source: The Disney Chef
6) The Grey Stuff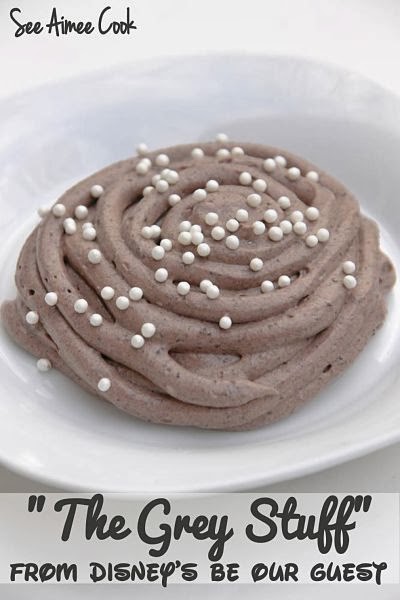 Photo Source: See Aimee Cook
One of the most famous foods to come directly from the Beauty and the Beast movie is "The Grey Stuff". Coming from the "Be Our Guest" song declaring, "Try the Grey Stuff, it's delicious!". Similar to a mousse dessert with Oreo flavoring, it is indeed delicious, and fans of the movie will appreciate the effort.
DÉCOR:
1) The Enchanted Rose
The most iconic décor peace in the entire theme is the enchanted rose. For an event you can be creative with this, because there are many ways to incorporate it! Use it as a centerpiece or an individual place setting. For those looking for an inexpensive route, try fake flowers or create your own paper flowers!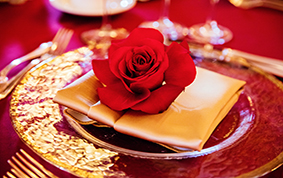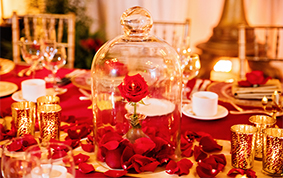 Photo Source: Disney Wedding
2) Gold Accents
Sticking to Beauty and the Beast's theme colors, a gold accent for chairs and tables, will make the room look more grand and lavish.
Photo Source: Disney Wedding
And to get you in the mood of the theme don't forget the song!
Looking for more ideas to create this theme for your small venue party? We've generated a cohesive event concept to help you plan a Beauty and the Beast theme party and ensure everything flows from the moment guests receive the invitation to the end of the night. Great ideas on anything from invites to entertainment and everything in between. With our event concept ideas from a 30+ year event planning veteran, you can plan your party like a pro!
http://www.myklroventine.com/_dev/eventheroes/wp-content/uploads/2017/03/071d6f_df5397358b3143be881ac2ee3a057874mv2.png
493
875
Tracy Fuller-White
http://www.myklroventine.com/_dev/eventheroes/wp-content/uploads/2019/07/75b04e_f71e33afad414262ba39f703670d8173.png
Tracy Fuller-White
2017-03-07 20:59:40
2019-09-27 14:31:06
Beauty and the Beast Theme Party