Are you searching for an amazing cover band for your next event? If you want a group that can play decades worth of wonderful cover songs, then look no further than Almost Famous, a group playing out of New York. Almost Famous describes their performance as "The Arena Rock Experience that will have you clapping your hands, stomping your feet, and singing at the top of your lungs. Hit after hit from decade after decade."
The Musical Style of Almost Famous
Because Almost Famous can provide such a wide array of musical styles and genres covering decades of musical entertainment, they can provide music for people of all ages. The band is made up of five musicians who have performed with many of the artists whose songs they cover.
Furthermore, to ensure they provide your event with a successful musical experience, the band has earned outstanding reviews for years at the various venues they have played. Because of their talent, charisma, and drive entertaining audiences, they have earned a large following and become musical favorites at many of the venues they performed at.
The Bands Almost Famous Covers
Some of the bands Almost Famous Covers includes the biggest hits in rock history. They cover songs written by Bon Jovi, Journey, The Rolling Stones, Aerosmith, Styx, U2, The Beatles, Bruce Springsteen, Van Halen, AC/DC, The Cars, Led Zeppelin, The Black Crowes, Foreigner, Def Leppard, Rush, Guns 'n' Roses, Boston, and others.
Almost Famous provides such a wide variety of options, they are happy to customize their playlist of songs to make every event perfect for their clients. With all of the talent and experience, they bring to the stage, Almost Famous is sure to provide an interesting experience for any event.
To learn more about bands like Almost Famous or to read up on more event planning information, stay with us here at Eventcombo. At Eventcombo, we provide you not only with helpful event planning articles but also with the ability to sell your event tickets online to increase your ticket sales.
Originally posted on: Eventcombo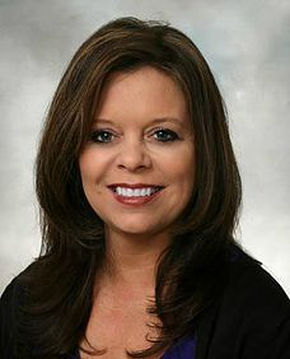 Tracy Fuller-White has owned and operated an event production company for 30+ years and has done events nationally and internationally for fortune 100 and fortune 500 companies.
http://www.myklroventine.com/_dev/eventheroes/wp-content/uploads/2017/03/071d6f_d43beaf98366439d96b41172ec892d95mv2.jpg
130
350
Tracy Fuller-White
http://www.myklroventine.com/_dev/eventheroes/wp-content/uploads/2019/07/75b04e_f71e33afad414262ba39f703670d8173.png
Tracy Fuller-White
2017-05-01 12:43:47
2019-09-04 08:49:55
Check Out Almost Famous for an Awesome Musical Experience