Themes. Every event must have one. An even theme is the primary way you let people know what your event is about. Themes are important to the messaging and critical to the success of your events. Creating an event theme is as important as choosing the right location, hiring the right vendors as your event team, and choosing a venue that fits your event.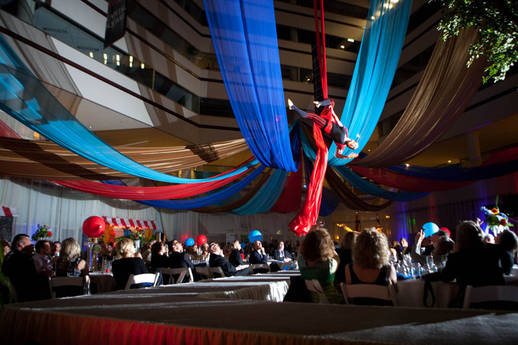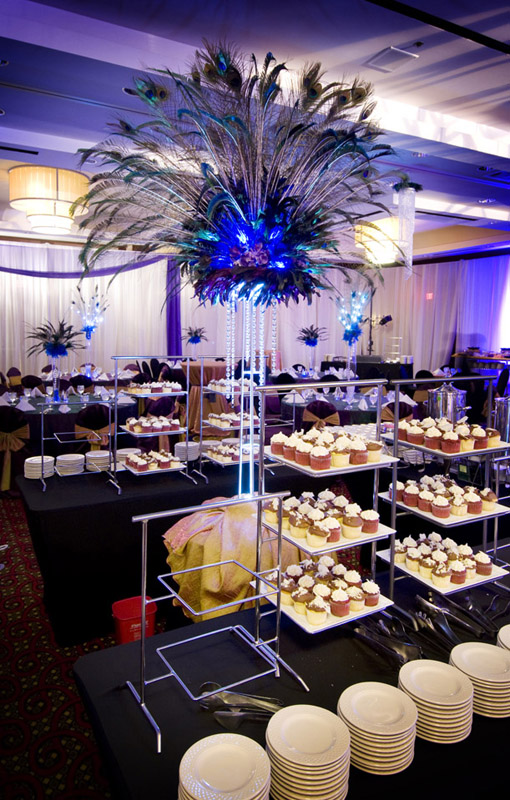 Event themes help drive home the purpose of the event, AKA the key objective. Your event team, whether your employees or fellow vendors, can help you brainstorm ideas for your theme.
Brainstorming a theme starts with determining the goals and aspirations for your client's year, their mission, and their vision for holding the event.
Themes create a framework, just like 2x4s create the framework for a home. The theme is the structure that sets up the framework for your messaging and every other detail about the event.
Once you have the framework, use these next eight steps to fill in the details:
Choose a Tagline
Choosing a tagline for your event is crucial to the overall success of the meeting. This is the foundation that will carry the event from beginning to end and will guide your attendees in the direction you want them to go.
This will help guide you in selection of your speakers (speakers whose message fits your goals and objective), your staging, and all things that relate to this event. Your tagline will keep all the elements cohesive, reinforce the key message, and help you have a clear call to action for your attendees.
One great example is using the POWER OF ONE as a theme. You could weave the idea of ONE person having the power to create, change, or raise up the organization. The Power of one individual combined with the power of another ONE individual, so on and so on, becomes a force to make changes in the organization, the nation, and the world.
You can use Audio Visual elements to show the Power of One. How ONE brick is the start for a hospital, How ONE person's actions created a movement, a tech product, or other changes for good in the world. You might have a choir singing an opening song of the Power of ONE. These songs and inspirational videos can be found online as an inspiration to the opening you can create for your opening or closing session for your meeting or convention. You can also have the words of a song rewritten to match the event.
Create a Logo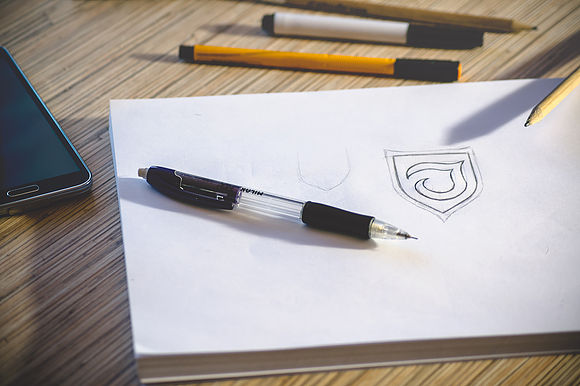 A picture, or in this case an image, says a thousand words. You want your message to be memorable, so the next step is to create an accompanying logo. This may require some outside help. The graphics department within the organization or an outside agency will likely have creative ideas that align with the messaging. The logo that is created will be printed on everything used for the event, so make it meaningful. Use the logo to drive the purpose of your event.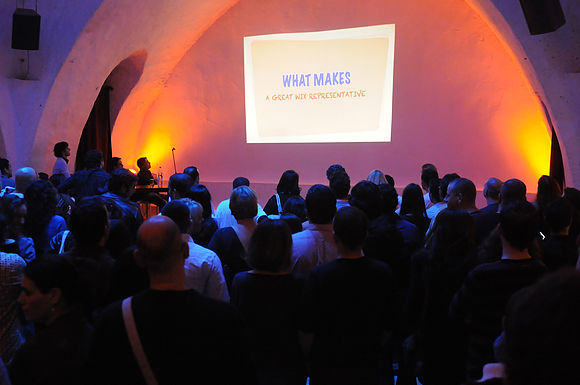 In addition, you'll want to create a slide deck with the selected logo. While some speakers will have their own canned graphics, others will want to use your monogrammed slides. Even if others aren't looking to use it, the template you've created will be great for the introduction and outro slide for speakers. This helps to keep your message in front of your attendees.
Remember to use colors that will stand out on the video screens! Not all colors are "screen savvy". In other words, they don't appear the way they would on a computer or when printed out. Let your speakers know whether the room will be dark or if lights will be on while they present. Different colors work with different lighting situations, so it's best for them to be prepared for the right situation.
This is a great time to pull in your AV and graphics teams to discuss what can be done with your logo to be dynamic for both the screen and print formats.
Use Your Colors in Your Lighting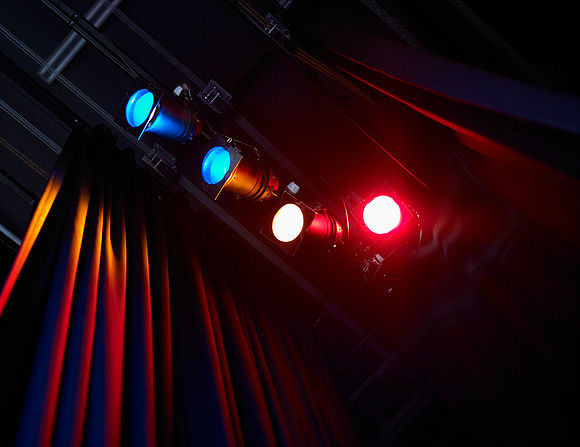 Once the logo has been chosen, use the colors within it for your event. This will help bring together elements of the event. This includes lighting effects and projections. There are so many wonderful ways to create special effects with lighting and projections that we could likely write a short novel on the matter. However, getting your AV team involved in the planning can certainly help you decide what will make the best graphic treatment for your message and budget.
Lighting greatly enhances the mood of an event. Research shows the amount of light in a room affects the regulation of emotions – bright light heightens emotional responses and alertness, soft light diffuses emotional responses and induces relaxation.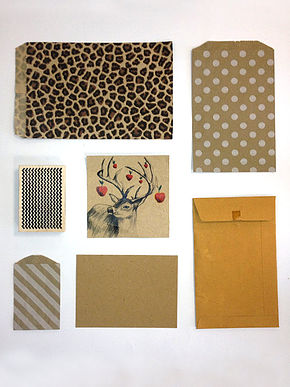 Send Out Invitations and Social Media Updates That Tease
Teasing your event attendees with a taste of what's to come will create a bit of intrigue. This is a great way to get people talking and make your event stand out from the other events they will have the opportunity to attend. Your event is the 'not to be missed' event of the year. Make sure your teaser invite stands out as well.
Add in social media to start revealing what's behind the curtain for the event. Drip this out a bit at a time. Also create an email campaign to send out to your email list with a small 30 second video or a man on the street interview. If you were using "The Power of One" theme, you might send out a short video or photo of how one person changed the world each month leading up to your convention. Then string all these stories together for your opening video.
Building the excitement, the curiosity, or the messages will stick in the minds of your attendees and they will be anticipating your event with enthusiasm.
Coordinate Special Experiences Tied to the Theme
Is your event theme for a 70's style event? Hire actors dressed as 70's TV characters to meet and greet guests as they come in. Ask attendees to dress the part as well.
Have you hired an actor that impersonates the president? Hire college students to act as secret service agents with headsets and dark glasses.
For a sports themes, offer games of skill for your attendees to try during breaks or at a dinner following the main event. This is one of the areas that theming becomes so helpful. Knowing what kind of entertainment to add to your event to again drive home your message is equally important.
Be careful when continuing the theme with the food pairings. Some themes just don't lend themselves to good food, so make sure you are offering food that will please your crowd. It's great if you can theme the food to the event, but make sure it's quality food and not a major fail for the dinner.
Linking breakout events, meals and activities to the theme will help guests form lasting memories.
Give Promotional Products That Match the Theme
It's no surprise that promotional products work. Just look in your desk drawer, at least one of the pens with a company name will bring up a memory that you tucked away. So, promotional products are a great reminder of your event. Put thought into the product; don't just order to have a pen to hand out with the theme on it. Spend time thinking about the message you are using for your event and what promotional product works with the theme.
Using the copper taken from the capitol building in our city, we created a custom lapel pin for a group that was headed to the capitol to lobby their legislators. We added a note to the pin about how the copper that was removed from the capitol dome during renovation was used to create the pin. We had an artist press the copper into the company logo. This made the pin something special for them to keep that reminded them of the event, the importance of what they were doing, and the organization that put it all together.
Create a Follow-up Survey
Yep, you need to measure the success of the event. You will have several different ways to measure the success whether monetary, attendee satisfaction, or to reach other goals.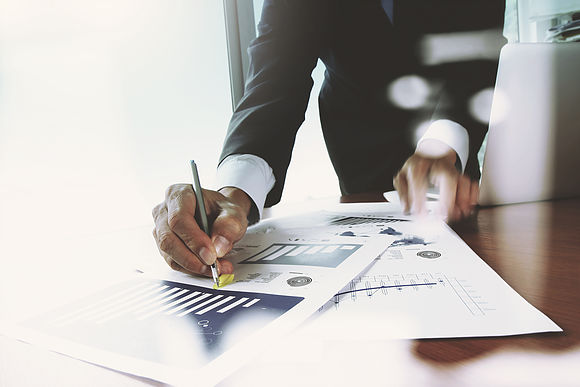 One of the ways to measure your success is to send out a survey. Remember to keep the theme going in the look and feel of the survey so your attendees will have visual recall.
Send out the survey within 24 hours of the event so everything is still fresh in the minds of your attendees. Ask about the theme, whether they liked it, if it helpful, if they felt it was carried through, along with all the other questions you will be asking them.
Create a second life for your event
Make sure you capture the event on video and audio. Ask your AV team to help you with this. Everyone in the organization or group will not be able to attend, so use this video after the event to share information with those that couldn't be there.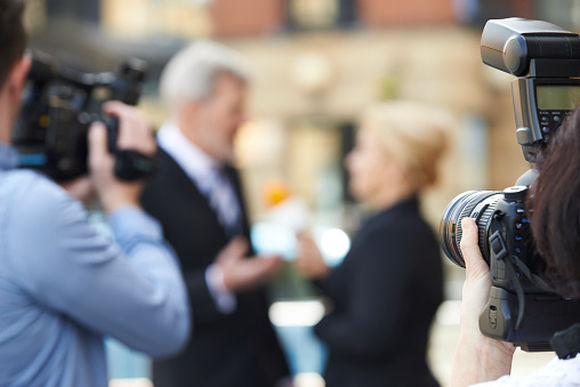 If a speech was attended by 300 people, but you have thousands in your organization, its message and influence is limited to those 300 individuals. You can share the message to the thousands if you record and share on social media or via your private channel or website.
Want to increase awareness about your organization? Share snippets of videos from your event or conference online with all the associated hashtags for people to follow. Make sure your branding and messaging are included in the video, such as signage or a stage backdrop, and post away. Ask others to share your video to increase your reach.
In addition to creating a video library and archive for you and your organization, you will be able to use the snippets to help you advertise next year's events.
If possible, do a "man on the street" video. Have a spokesperson or backdrop where attendees will be recorded. Ask them to share information about how important the conference, meeting or event was to them. Ask them to share a something that they picked up at the conference that made a difference to them. Those that can't attend will be inspired to make sure they are at the following event. Being left out of the party isn't any fun, so show them what they missed.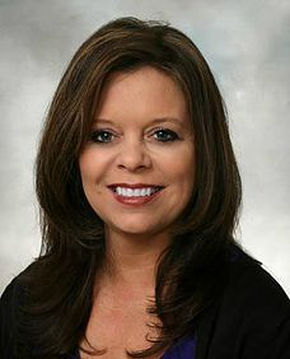 Tracy Fuller-White has owned and operated an event production company for 30+ years and has done events nationally and internationally for fortune 100 and fortune 500 companies.
http://www.myklroventine.com/_dev/eventheroes/wp-content/uploads/2017/01/aec4bd_32b5a50a21e342928abc945f0e215135mv2.png
315
560
Tracy Fuller-White
http://www.myklroventine.com/_dev/eventheroes/wp-content/uploads/2019/07/75b04e_f71e33afad414262ba39f703670d8173.png
Tracy Fuller-White
2017-01-31 15:33:08
2019-09-27 14:50:28
8 Steps for Creating a Theme for Your Event