December 16th, 2010 | typography
My weekly round up of typographic goodness from around the web.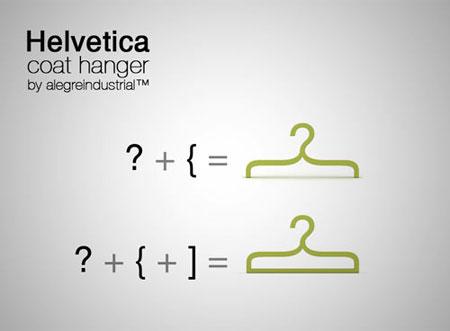 Awesomesauce: Helvetica Coat Hanger
Gorgeous coat hanger created from two helvetica characters. Designed by Alegre Industrial. (via LoveHelvetica)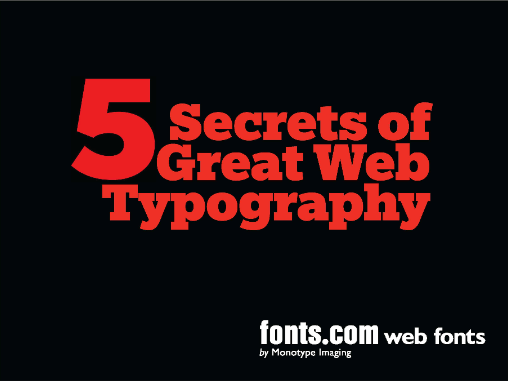 DesignCast: Five Secrets to Great Web Typography
Must-see web based presentation by Allan Haley, Director of Words & Letters at Monotype Imaging.
Further Reading: A Quick Look Into Evocative Typography – Trends and Examples
Great overview by Paul Andrew over at Speckyboy Design Magazine.
Have you come across something amazing and typography-related online? Let me know! If I include it in an upcoming edition of TypoTh, I'll gladly give you credit.
Tags:
links
,
typography thursday