November 18th, 2010 | typography
My weekly round up of typographic goodness from around the web.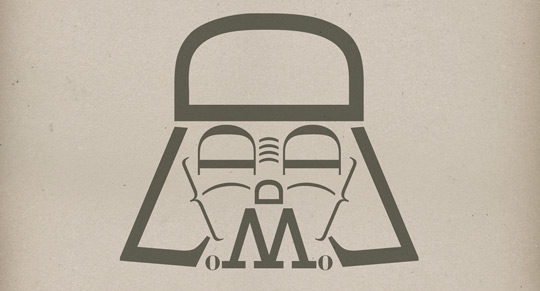 Awesome This Is: The Force of Typography
These posters by H-57 Creative Station are out of this world! My favorite part is the key at the bottom of each listing the fonts used. Explore them in more detail. (Thanks to Arik Hanson)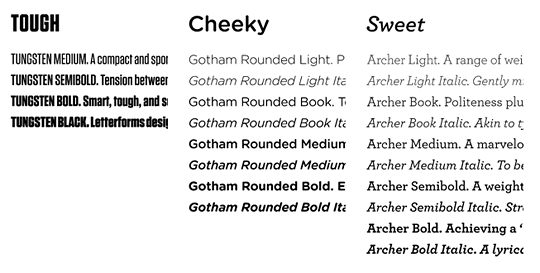 Knowledge is Power: Four Techniques for Combining Fonts
Great tips from Hoefler & Frere-Jones. This email article will help you mix and match type like a pro. Based on "H&FJ's Highly Scientific First Principle of Combining Fonts: keep one thing consistent, and let one thing vary." Subscribe here.
Further Reading: Perfect your Kerning Skills
Kerning is crucial to producing beautiful typography. Tom Sewell of Red Design shares his recommendations for perfect letter spacing.
Have you come across something amazing and typography-related online? Let me know! If I include it in an upcoming edition of TypoTh, I'll gladly give you credit.
Tags:
links
,
typography thursday