July 29th, 2010 | typography
My weekly round up of typographic goodness from around the web.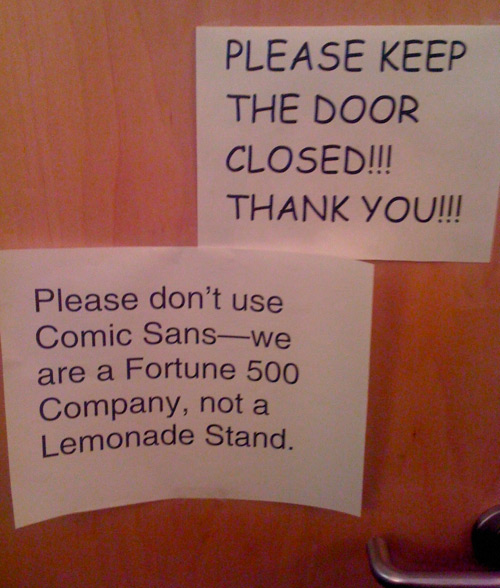 Public Service Announcement: We're not a Lemonade Stand
This popped up all over the internets last week. (I've almost lost track of the number of people who sent this to me. Special thanks to studioloraine, Cheryl Smith & Bria)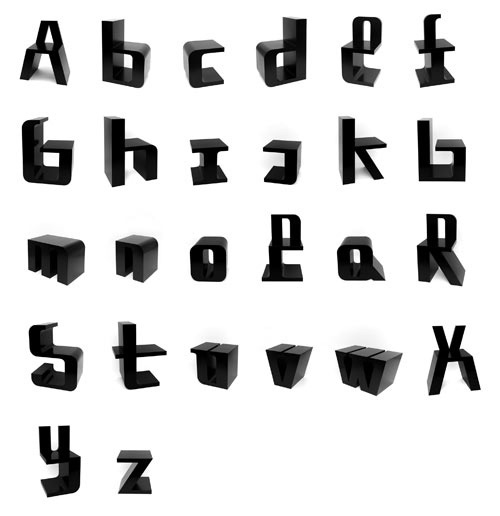 Want: Alphabet Chairs
Check out these proto"types" by design student Roeland Otten.

Photos: Illustrated Alphabet
Anja Mulder's gorgeous Illustrations & Typography Flickr set is a must see. (via Chank Diesel)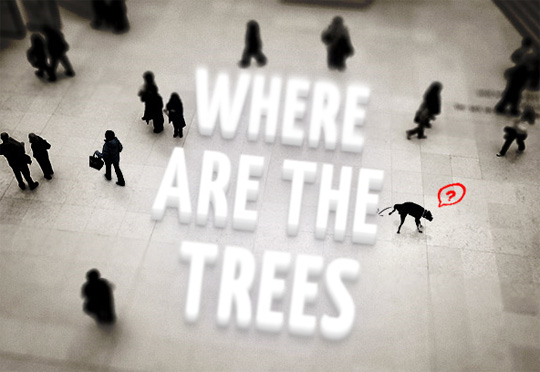 Experiment: Tilt-Shift text via CSS
Interactive designer Simurai has put a new spin on some of CSS3′s type effect features. His Tilt-Shift effect is pretty damn cool. (via Smashing Magazine)
Further Reading: Do typefaces really matter?
I love it when mainstream media gets geeky about typography. This interesting, and surprisingly humorous, BBC News article covers a lot of ground.
Have you come across something amazing and typography-related online? Let me know!
If I include it in an upcoming edition of TypoTh, I'll gladly give you credit.
Tags:
links
,
typography thursday